About Us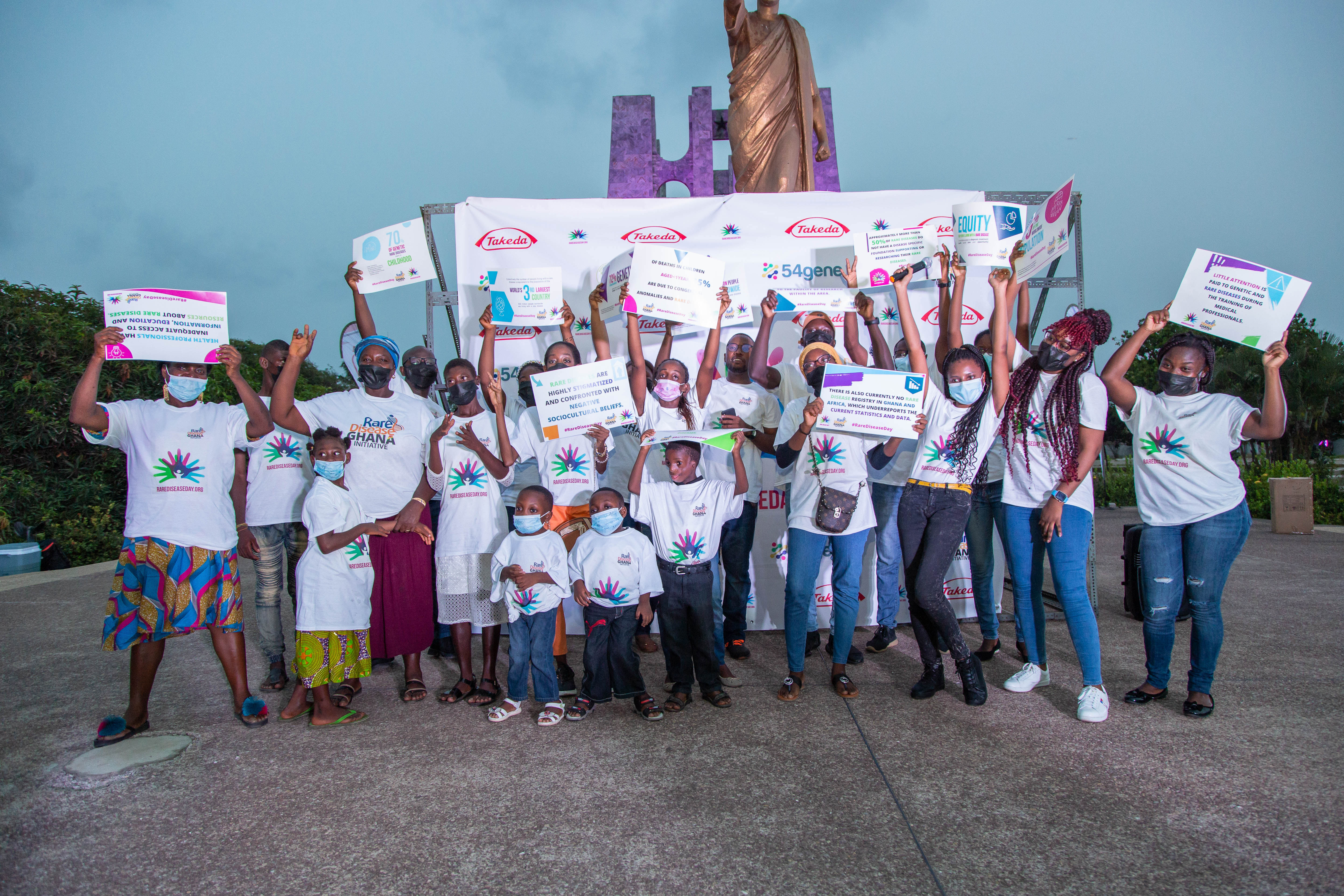 Rare Disease Ghana Initiative was started in 2017 by Mr. Samuel Agyei Wiafe - a Clinical Psychologist who saw the need to advocate for people living with rare diseases in Ghana after he came across a family affected by an undiagnosed syndrome. After realising the impact of undiagnosed and rare diseases on the family and the challenges within the healthcare system, he has established Rare Disease Ghana Initiative to champion advocacy and support for families affected.

Rare Disease Ghana Initiative (RDGI) is a registered national Non-Governmental Organisation in Ghana made up of a network of professionals, patients, caregivers and organisations whose aim is to develop, seek wide endorsement and to advocate for the implementation of a plan to support research, education, service development and seek support for individuals and families affected by undiagnosed, genetic and rare diseases in Ghana. RDGI brings together rare disease patient support groups, charitable and non-profit organizations, health organizations, clinical experts, researchers, emerging biotech enterprises, and industry partners to take action on rare disease in Ghana and in collaboration with international alliances.

Rare Diseases Ghana Initiative works in partnership with government, government agencies, industries, individuals and other non-governmental organizations to take action on rare diseases.
MISSION
To improve the wellbeing and quality oflife of persons living with undiagnosed, genetic and rare disorders in Ghana.
VISION
To be the leading organization for health professionals, patients, caregivers and researchers; serving as the voice and coordinating care for undiagnosed, genetic and rare diseases in Ghana.
KEY OBJECTIVES
Advocacy & outreach.
Community Empowerment.
Awareness & Education.
Care & Support.
Data & Research.
VALUES
RESPECT & DIGNITY
EQUITY
PATIENT CENTRICITY
ACCEPTANCE & INCLUSION
EMPOWERMENT & ENGAGEMENT