Our Team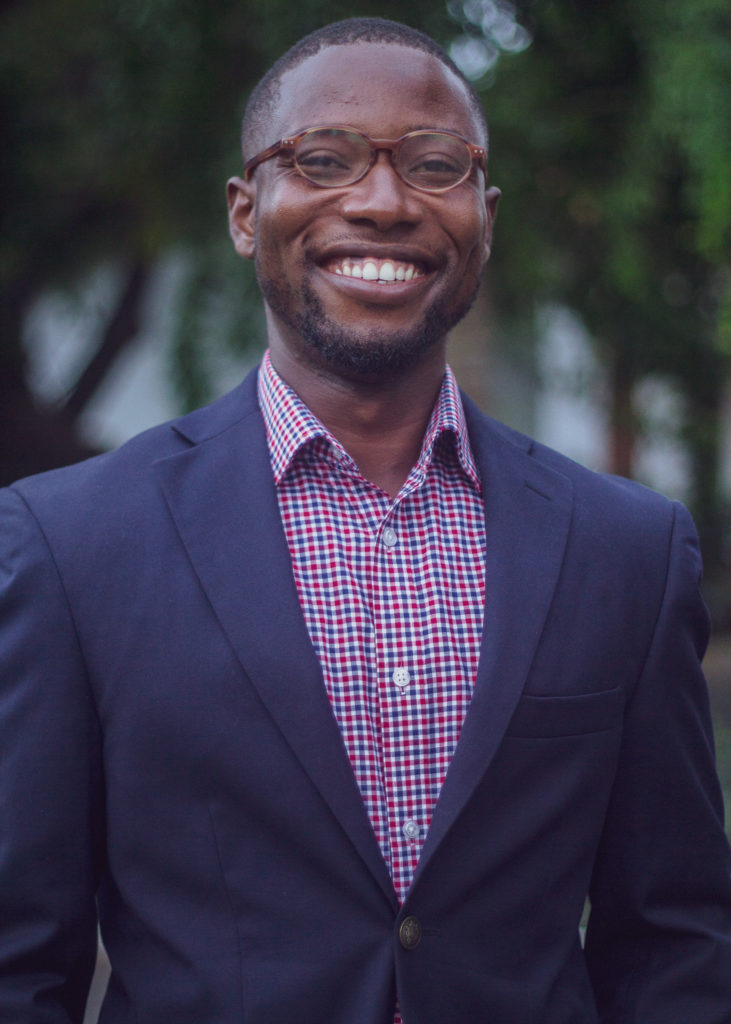 Samuel Agyei Wiafe
Founder/Executive Director
Samuel Agyei Wiafe
---
Samuel Wiafe is an alumni of University of Ghana and a Clinical Psychologist in Ghana. He has received training in MPS Disorders, Fabry & Gaucher and other Metabolic Disorders from FYMCA Medicals LTD and also completed a comprehensive course in Human Genetics and Genomics as a selective participant in the 4th International Summit in Human Genetics and Genomics held at the National Institute of Health, Bethesda, USA by the National Human Genome Research Institute.

Samuel's journey in the rare disease space started in early 2017 when he came in touch with a family and was challenged to find support for this family. After realizing the challenges and the burden of living with undiagnosed and rare disease in Ghana and how rare diseases have been neglected in the healthcare system, he lead to the establishment of Rare Disease Ghana Initiative (RDGI) to champion the cause and lead advocacy for rare diseases in Ghana.
---
Board of Directors
Our Board constitute people from various fields of study who are passionate about providing solutions to the rare disease community in Ghana.