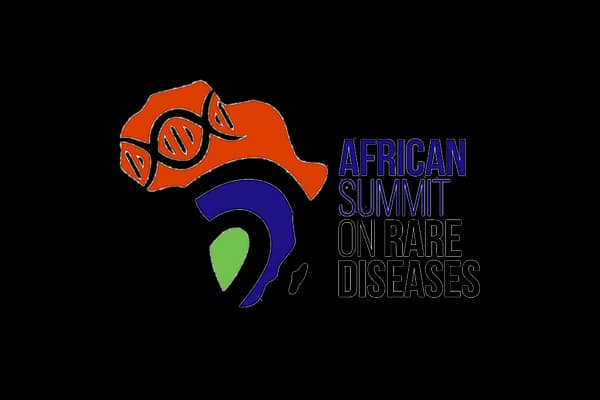 African Summit on Rare Diseases
Globally, persons living with a rare disease (PLWRD) and their families confront similar challenges. Chief among these is a lack of awareness of rare diseases, delayed diagnosis, and difficult access to the appropriate treatment and care. Health and social inequities differ in magnitude and impact between countries and regions. For the African region, challenges include limited diagnostic infrastructure and expert centers, a lack of public awareness, the absence of national and regional frameworks, as well as inadequate research, data, and investment. In addition, many families living with a rare disease face social exclusion, discrimination, and stigma which hinder their full participation in society.

Despite these challenges, there have been concerted actions to improve the wellbeing and quality of life of the rare disease community across the region: In Ghana, this effort is led by Rare Disease Ghana Initiative, the national non-profit organization leading advocacy and coordinating care for persons living with undiagnosed and rare diseases; and across Africa, patient groups are emerging and increasingly collaborating with other stakeholders to forge a more equitable environment for persons living with a rare disease.

The African Summit on Rare Diseases promotes learning and exchange on the state of rare diseases in Africa and serves as an occasion to strengthen and leverage opportunities for greater health and social equity.

The Summit will bring together key stakeholders to discuss challenges and innovations shaping the rare disease landscape in Africa from a national, regional, and global lens.


Photos from African Summit on Rare Diseases
Videos
Our Partners/ Supporters/ Collaborators