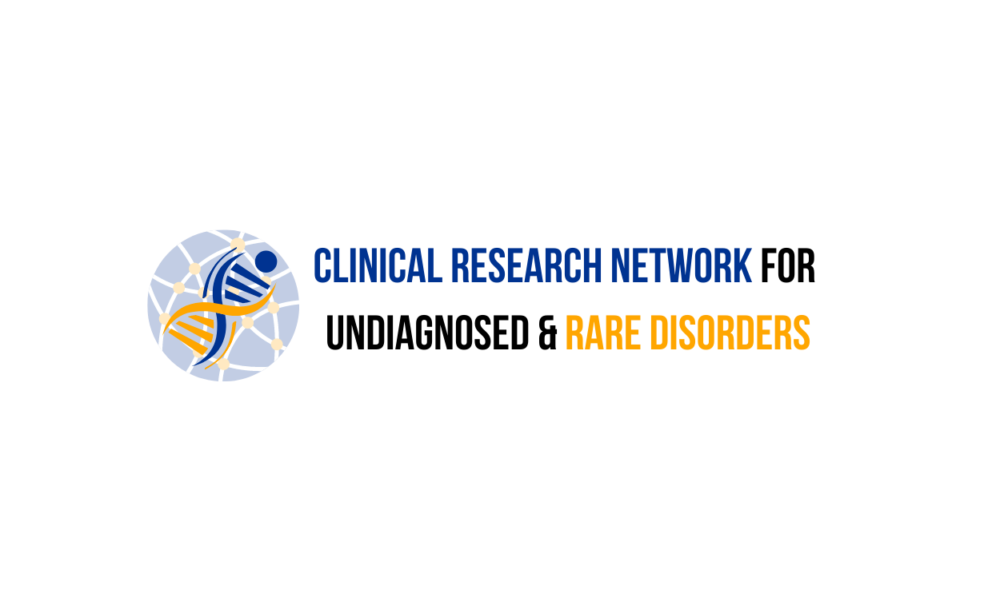 The Clinical Research Network for Undiagnosed and Rare Diseases is a professional network under Rare Disease Ghana Initiative that seeks to create a clear structure for knowledge sharing and care coordination among health professionals and researchers across Ghana. They are networks of expertise, healthcare providers and researchers focused on genetic and rare diseases that are organized across Ghana.
Since no centre of expertise exists for a specific rare disease in Ghana, patients can still benefit from the knowledge that their medical professionals can get from other specialists in other facilities. CRN-URD provide the structure that facilitates a healthcare provider's ability to access such knowledge across geographical regions.
CRN-URD promote the sharing and mobility of expertise, rather than the movement of patients themselves across the country. Dissemination of knowledge through the Clinical Research Network for Undiagnosed and Rare Diseases could also help to establish shared information databases and in turn support the development of best practice protocols. This could contribute to the 'levelling up' of the expertise of healthcare professionals, who can benefit from the experience of their counterparts in health facilities across Ghana.
The CRN-URD is designed to advance medical care and research on genetic and rare diseases by providing support for clinical and study sites by facilitating collaboration, study enrollment and data sharing. Through the CRN-URD, physicians, scientists and their multidisciplinary teams work together with patient advocacy groups to provide high standard care and study rare diseases at sites across the country.The CRN-URD is made up of undiagnosed, genetic and rare disease clinical and research groups that work together improving the availability of rare disease information, treatment, clinical studies, and general awareness for both patients and the medical community.
The structure of the networks varies between each site, but all share the common goal of providing the infrastructure to support high quality clinical care and research for the benefit of patients living with undiagnosed, genetic and rare disorders. There is a commitment to ensure that the clinical and research networks across the country work together in an integrated manner to share experiences, develop joint initiatives and promote partnership and nation-wide working wherever possible.
Our collective mission is improving the wellbeing and quality of lives of all those affected by congenital, undiagnosed, genetic and rare diseases in Ghana, including improved knowledge and awareness, timely diagnosis and prevention (when possible), access to best treatment and care (regardless of where the family lives in Ghana), engagement with supportive community care (volunteer patient-based and established resources), fair access to appropriate therapies based on patient needs, and support for research that builds on Ghanaian expertise and promotes application.
Membership
Membership to this Reference Network is opened to:

i. Health Professionals
ii. Researchers
iii. Students
iv. Clinical Centers and Hospitals
v. Academic and Research Institutions