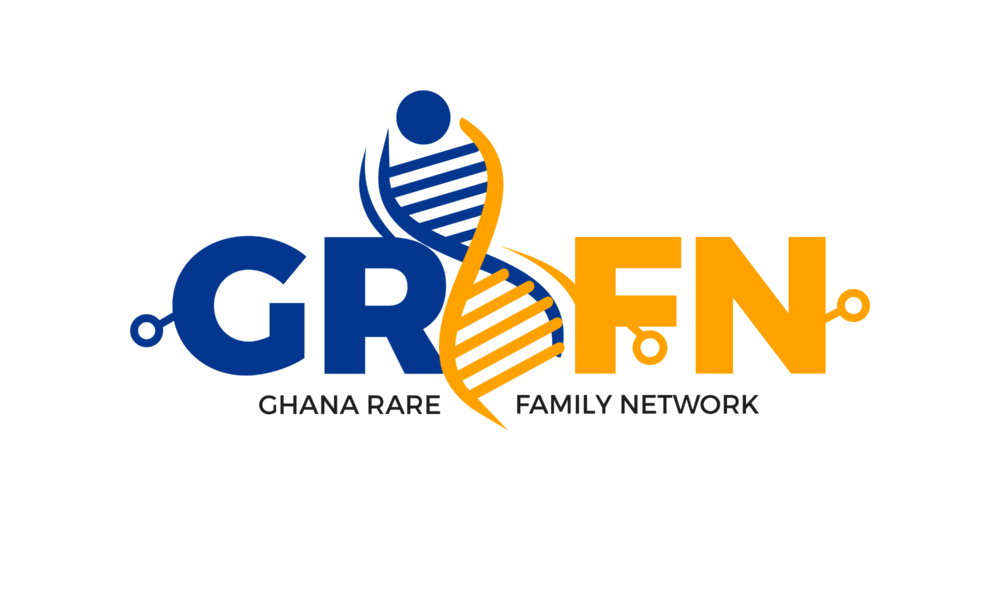 Most rare disease patients and their families report feeling isolated and rejected. Rare Disease Ghana Initiative has established the Ghana Rare Family Network to provide a sense of community and emotional support to families living with undiagnosed, genetic and rare diseases in Ghana.
Membership:
i. Individuals and families living with a confirmed diagnosis of a genetic or rare disorder list and does not belong to any formalised group or support organisation in Ghana.
ii. Individuals and families currently living with an undiagnosed genetic or rare disease
Membership Benefits
Members will benefit from social networking by connecting with others with the same or similar conditions. Patients can interact with each other, share their stories and seek support. In addition, members benefit from up to date information and training on topics and diseases of interest. Members also benefit from additional support through the RDGI's Patient wellbeing, Care Coordination and Empowerment Program.
Contact:
Director of Patient Affairs and Engagement
Rare Disease Ghana Initiative
F393 Fourth Otswe St, Accra
055 271 6011
patients@rarediseaseghana.org