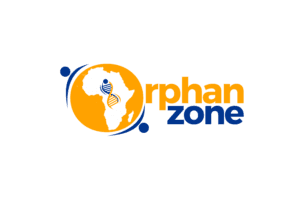 Resource Hub for Undiagnosed, Genetic and Rare Disease Related Products and Services in Africa
Facilitating Early Access to Diagnosis and Therapies to improve care of people living with undiagnosed, genetic, rare and complex conditions.
Orphan Zone is a one-stop service center, complementary to health, research and social services, specifically designed by Rare Disease Ghana Initiative for people living with an undiagnosed, genetic and rare disease and their families that focuses on facilitating or coordinating the processes to access products intended for diagnosis, prevention or treatment of complex and rare medical conditions where there are no commercial treatment options available to them.

Orphan Zone sets the platform to facilitate early access to diagnosis and treatment for genetic and rare diseases in Africa by coordinating the delivery of genetic testing services and orphan products to rare disease patients and their physicians. This program is designed to identify the triggers for early access requests for genetic testing services, orphan products and medical devices. Orphan Zone works with sponsors to help undiagnosed, genetic and rare diseases patients and physicians gain early access to information, diagnostic services, medicines, biomedical devices and technology, mental health and Counseling services, palliative care services, rehabilitation services and other community support services. This set the platform to examine the need for organisations to develop strategies for delivery of these services to the African population. RDGI does not market or endorse any product.