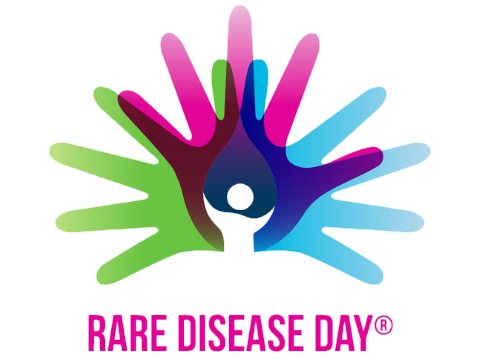 Activities for Rare Disease Day (2021)
Media Awareness Campaign
As Rare Disease Day is an awareness campaign set aside to raise awareness for rare diseases, we could not leave media awareness out of the celebrations. Rare Disease Ghana Initiative partnered with various media houses in the country to provide preevent and post-post event press releases to inform the public about our efforts and activities. Some of the media houses include EIB networks (Kasapa fm, Kasapa online, Agoo TV, Starr Fm online); TV3; Citifm online; PeaceFm online; ModernGhana online; AmaGhana online; myjoyonline and Ghanaweb and many others.
School Activity Program
This year, our school activation program took place quite differently as compared to past years. RDGI took a virtual tour to the participating schools. Students at Association International School (AIS) and Tema International School (TIS) added their voices to the awareness campaign. They came up with a project to create awareness for genetic and rare diseases among their peers. On the 26th of February, they had a photo shoot in our Rare Disease Day T-shirts and released a video that highlights. The school activation event is an integral part of the Rare Disease Day celebrations in Ghana because it promotes a culture of inclusion among students in the various academic institutions. It has the potential shape the mentality of these future leaders about rare diseases if this knowledge is instilled in them at the onset. We believe that they will grow with it which will influence policies and decisions the near future. Also, since a great proportion of rare disease patients are children, this will help them understand the needs of those children hence, promoting inclusion
Lighting Event
The highlight of the Rare Disease Day 2021 was the lighting event, with many partner organizations joining in the action from numerous countries. Ghana was not left out as Rare Disease Ghana Initiative spearheaded the lighting of a national monument in the country. This event took place on 28th February at the Kwame Nkrumah Mausoleum which is an important monument to Ghanaians because it reminds us of the achievements of Dr. Kwame Nkrumah and his efforts in leading us to independence. The National monument was lighted in the Rare Disease Day colors. We also had patients share their stories during the event.
Photos from Rare Disease Day (2021)
Sponsors